Life Lift Systems Now Offering Life Shield Above Ground Storm Shelters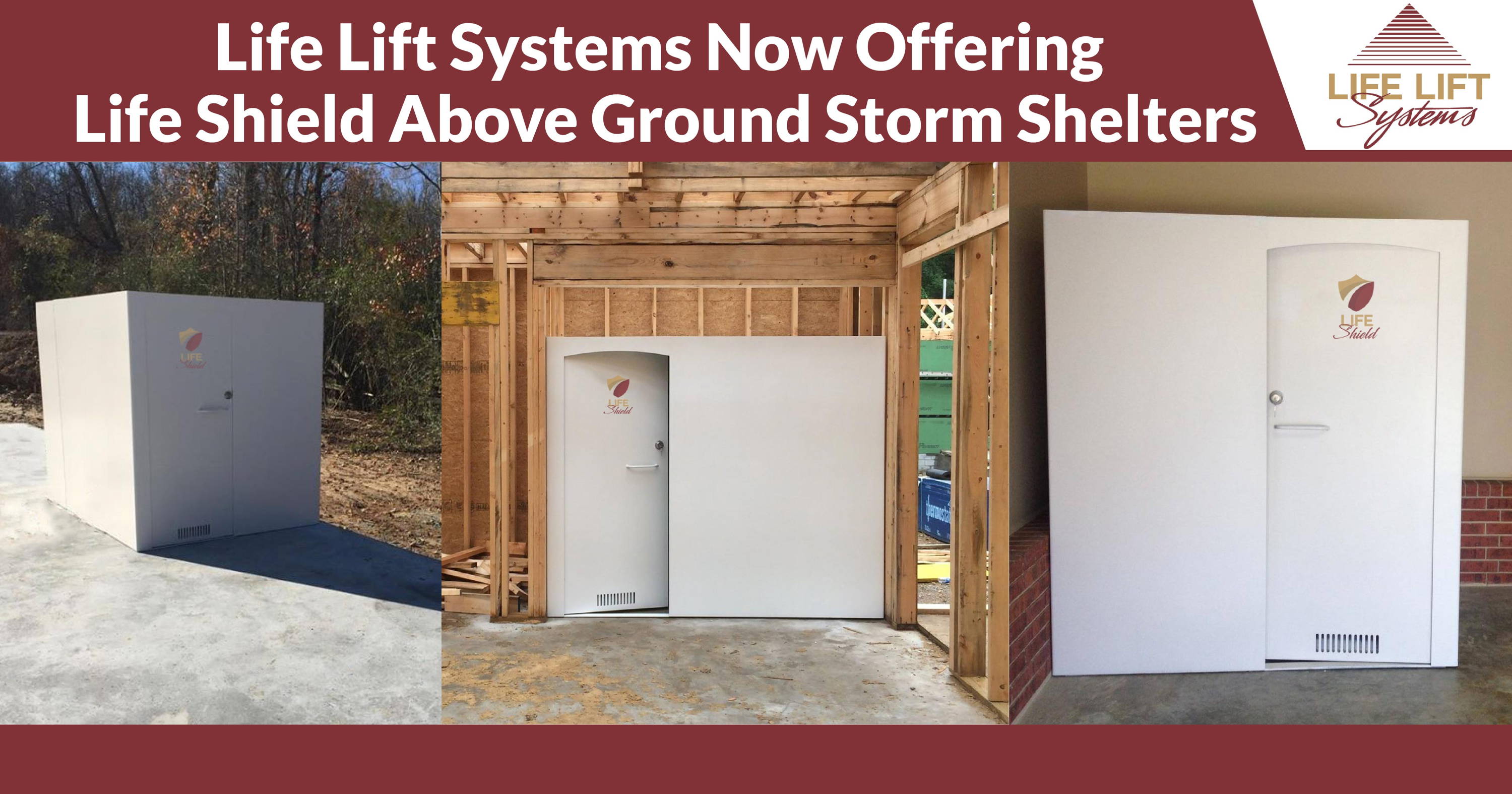 Life Lift Systems brought you the amazing Vortex Vault Shelter Bed, as seen on ABC's Shark Tank. Now we are adding to our lineup of life-saving storm shelters. We now offer another above walk-in built to FEMA Standards, storm Shelter Room called the Life Shield. It usually takes less than an hour to install and can provide complete protection for you and your loved ones inside or outside your own home.
No Other Storm Shelter Company Like Life Lift
We are committed to continued research and engineering to keep you protected from the most dangerous tornados, hurricanes, earthquakes and home invasions. We believe the protection needs to be quickly accessible. That's why we design and manufacture safe rooms which can be installed inside or outside your private home—even right in your bedroom under your own bed. There is no other company which has this capability.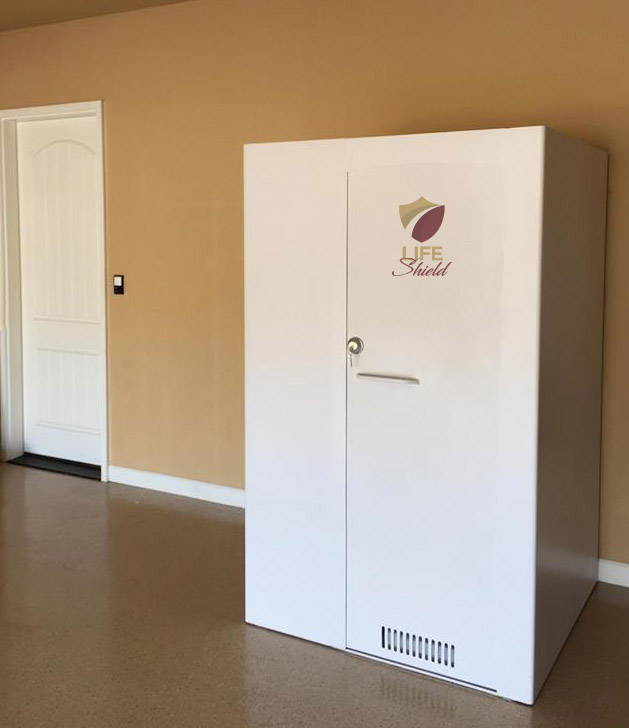 Safety and Quality
Our Life Lift Shelters, including the new Life Shield, meet or exceed all FEMA requirements to protect from the most powerful storms ever recorded—EF5 tornados and hurricane-force winds up to 250 MPH. They have been tested by the Texas Tech Wind Institute to prove their strength and safety. We use the strongest metals and welds because we know lives could depend on it. Life Lift Systems takes quality control for each and every shelter seriously.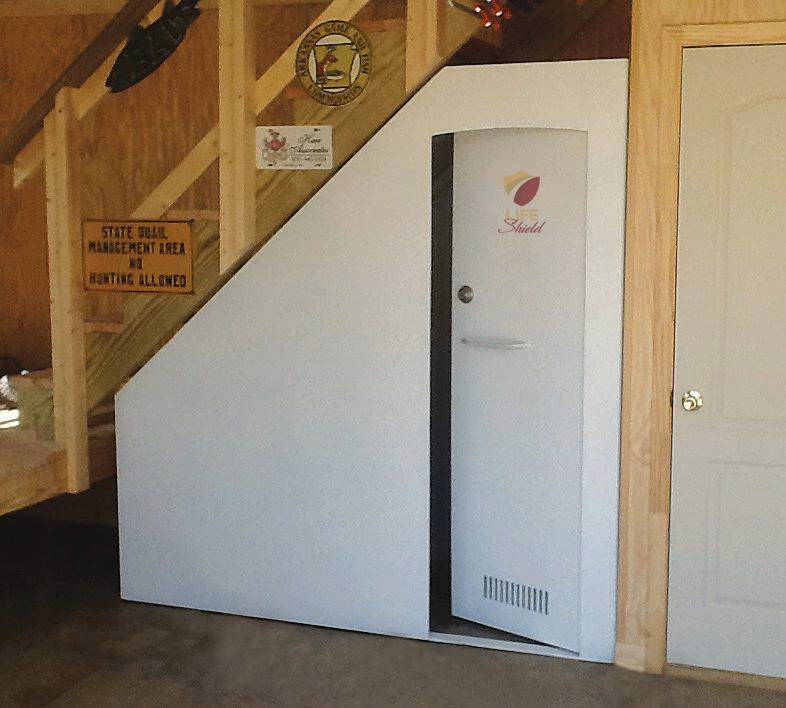 The New Life Shield
The Life Shield is available in a variety of sizes starting with a 4x4 safe room. This prefabricated walk-in shelter comes ready to install either inside your home, in a garage or under a carport. It can also be built-in to a new home under construction to be virtually undetectable. It provides full protection from tornados, straight winds, hurricanes, and home invasions. Keep your valuables and irreplaceable items secure in your climate-controlled home inside the Life Shield.
Contact us today and let Life Lift Systems protect your family members or employees with one of our innovative Life Shield Shelters.