Life Shield Storm Shelters
Fully Welded and Modular Bolt Together Styles Available For Installation Anywhere Inside or Outside Your Home!
Engineered In-Home Tornado Shelter & Safe Rooms
Life Lift Systems offers the most innovative Storm Shelters on the market. The Vortex Vaults Storm Shelter Bed and the Life Shield above ground shelter solutions allow customers to have storm shelters outside, in the home or even the bedroom! We are the only company in the world with these capabilities! Attention to detail is one of our priorities. We look at the little things others overlook.

Exceed all FEMA requirements by significant margins.
Utilize stronger components than many other manufacturers.
Ongoing quality control insures structural integrity.
We utilize the highest quality metals and welding materials.
Invest in testing and research to quantify safety and security. Texas Tech Debris Impact testing proves our claims!
These are just a few of the reasons why Life Shield should be protecting your family!
Standard sizes starting at 4x4 and up to meet your needs
Great for indoor and outdoor use!
Custom sizes available upon request!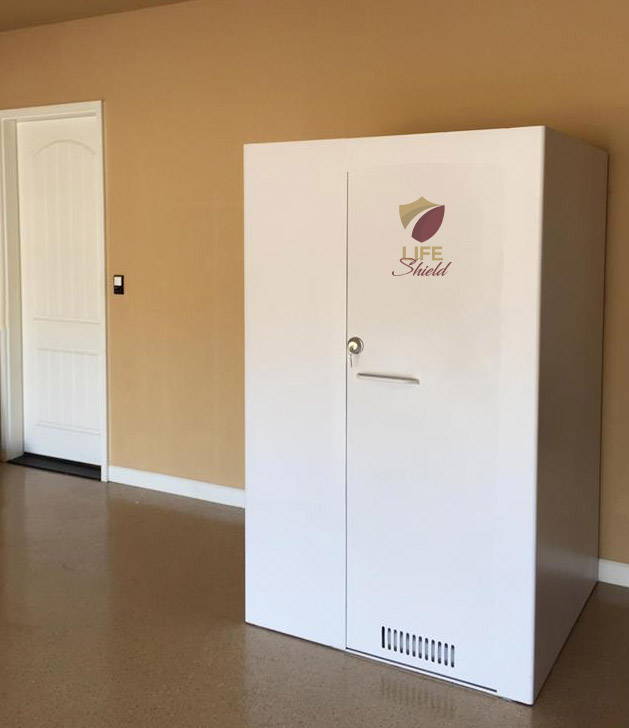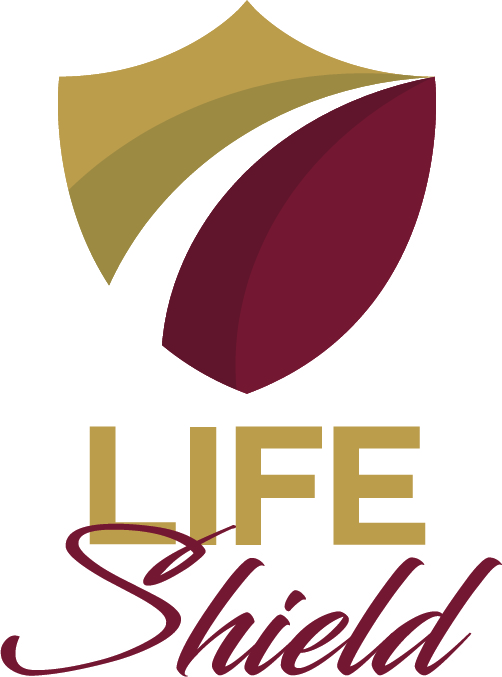 Engineered Tornado Shelter & Safe Rooms
Life Shield shelters will provide the protection you need for your family, your employees and your valuable belongings. The shelters are engineered, tested and proven to provide the protection that you require. Preparation is the key to survival. Your most valuable assets deserve the very best shelter that money can buy. Life Shield Shelters provide Peace of Mind.

Maximum protection with minimal space intrusion.
Garage or carport installations are popular for most existing homes.
Complete installation in under one hour.
Outdoor installation options for homes without a concrete slab. Shelters for New Construction and Remodel Projects can be engineered to be undetectable.
Providing protection from severe weather events.
Safe refuge from home intrusion.
Secure storage of valuables, firearms and irreplaceable items in a climate controlled environment.